Anti-decubitus mattresses
The anti-decubitus mattresses are medical devices that are used to prevent the onset of skin lesions of the body as a result of diseases that compel the patients in a stop position obliged to bed for long periods.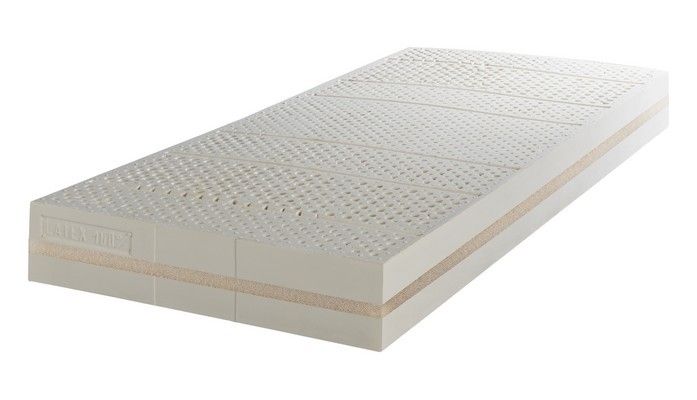 Mollyflex has studied and produced a special technology to bedsore plates that allows for proper redistribution of the contact pressure of the body on the mattress in a uniform manner. The bedsores occur in the designated locations, especially at the points of support and therefore the function of the anti-decubitus mattress will have to act at different levels: reducing the contact pressure between the body and the mattress, helping the dispersion of heat and perspiration, but also maintaining the correct posture of the spinal column. Mollyflex examined all the medical characteristics of the case and made a plate for anti-decubitus mattresses that can soothe the onset of skin lesions, improving the health and sense of well-being of the patient.
Mollyflex can achieve anti-decubitus mattresses for medical use in various sizes and formats, with the usual characteristics allergy and antibacterial properties, especially as regards the formation of mites. The anti-decubitus mattresses can be provided to medical facilities and hospitals, but are also sold to private patients who can use the mattress for home care.
If you would like more information and technical specifications about our anti decubitus mattresses, you can visit our showroom in Brescia where you can see with one's own eyes the quality of the sheet applied to our anti-decubitus mattresses. If you want information about the mattresses supply or an estimate for the anti decubitus mattresses, send us your request and we will be happy to answer all your questions giving you a custom quote for your needs.
---