Custom made mattresses
You need to create a custom mattress? The Italian company Mollyflex is the solution to every problem.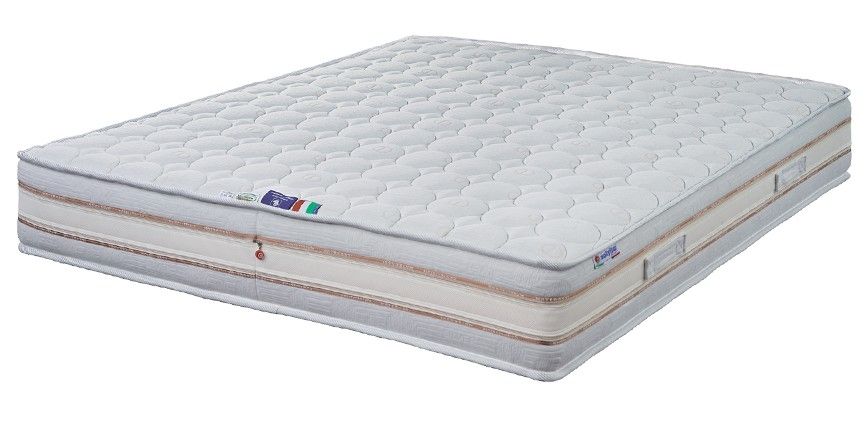 In recent years have grown exponentially requests mattresses oversized or with increased heights. For this reason Mollyflex is equipped to deal with any specific requirement now produces custom tailored mattresses according to the specific needs of the customer. Over the years, in fact, the international production of mattresses has tended to standardized formats, sizes and heights more or less standard. But the ability to customize their home environment have resulted in the need to create beds with different sizes and proportions commensurate with mattresses accordingly. The Italian factory Mollyflex has managed to create a department capable of evaluating the proposals tailored to the needs and produce custom-made mattresses with high efficiency in terms of healthy sleep and orthopedic power. The production of custom-made mattresses independent of the choice of materials and finishes, which can be made with hypoallergenic and antibacterial fabrics to safeguard the health of sleep and maintaining a good posture while you sleep.
Want a custom quote for a custom-made mattresses? Need a extra-large size mattress and would you like to know the price of the mattress? Send your inquiry and we will respond to your every request with a quote customized to your needs. If you want to see live our range of custom-made mattresses, come and visit our showroom in Brescia (Italy) and you can touch the quality of our products.
---