Antibacterial pillow factory
Mollyflex is known to be an antibacterial pillow factory, able to avoid allergic manifestations. In order to facilitate the sleep of those who suffer from allergy related to dust mites, the company has designed over the years more and more technological cheeks, which are able to prevent nests from substances or organisms harmful to health.
The company wants to offer products not only safe from a hypoallergenic but also comfortable point. Over the years, it has established itself as a factory of soft antibacterial pillows that, besides facilitating the life of allergic subjects, makes it easy to sleep, assisting in proper posture and lightening the weight that the back has to bear during the night. In order to obtain these results, Mollyflex uses natural derivative materials, such as those used for the Naturello pillow line.
To obtain hypoallergenic sleeping products, it is necessary that them are able to breathe properly to facilitate air passage overnight. Through a hollow-hole implementation, Mollyflex has become one of the best manufacturer of breathable antibacterial pillows, which eliminates powders that would be deposited in pillows of old design.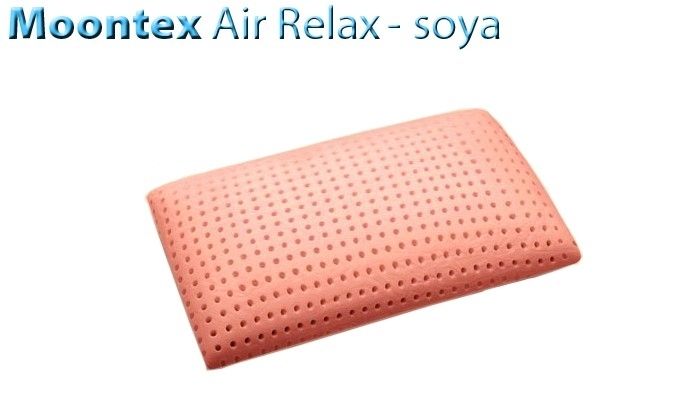 If you need to know all information about antibacterial pillows production, please go to the contact section and complete the form. As soon as possible, you will get a detailed response from an experienced operator.
---