Motorized chair sale
Are you interested in buying a relax armchair? With the experience and impeccable motorized chair sale service of Mollyflex, Italian company that manufactures 100% Made in Italy mattresses and resting accessories. High quality materials and professionality are the two key features for the company, always close to the needs of customers with numerous relaxation products. Below you will find all the features of the motorized chair sale service.
If you are looking for high quality products at a reasonable price, here's what's for you! The Mollyflex service offers a motorized chair sale with excellent value for money. Featuring healthy and orthopaedical materials and a durable structure, as well as an electric engine that allows you to adjust the backrest and footrest with the remote control, the Mollyflex motorized armchairs keep an appropriate price. This allows customers to enjoy excellent products, professionally and accurately produced.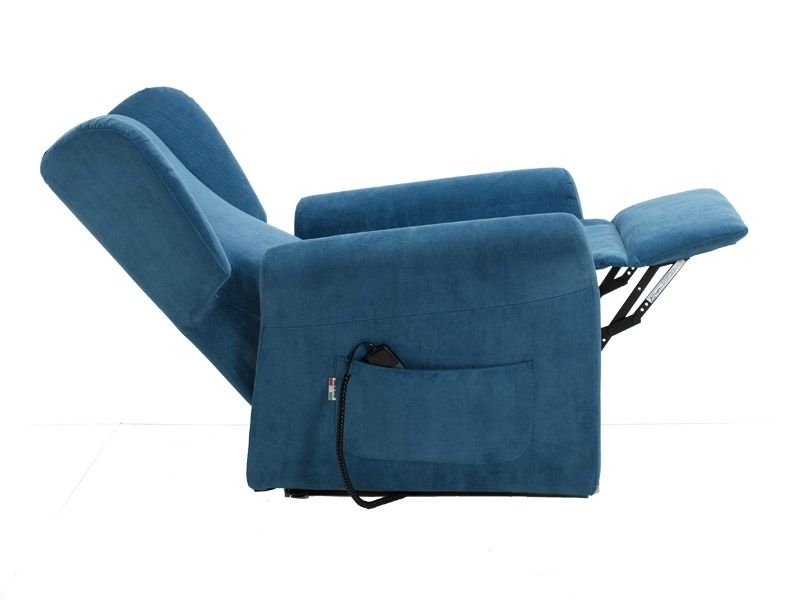 The Mollyflex sales service proposes products aimed at:
Customers directly interested in rest products
Retailers with multi-brand stores
The motorized chair sale to private and retailers is carried out directly at the Franchising Network sales outlets, distributed throughout the country and internationally, but also in the Mollyflex online shop.
To find out more about motorized chair sale and to find out more about the various models available contact us by filling out the form in the Contacts section. We will answer your questions as soon as possible.
---