Relax chairs sale
The Mollyflex company has been working for more than thirty years in the manufacture of Made in Italy mattresses. With a large network of stores across the country and thanks to its convenient online shop, it offers high quality products designed for the relaxation and the rest of adults and children. From the wide selection of mattresses of different materials, to the relax chairs sale to complete the living room of your home. There are many product lines available to the most demanding customers who are looking for customizable items made with innovative systems.
Mollyflex is specialized in the production and relax chairs sale and also in resting items. The experience gained ensures maximum reliability and an excellent service. To get closer to customers, Mollyflex has developed a wide franchise network that can be easily and extensively linked to. In particular, the relax chairs sale in Italy and abroad extends into:
Mollyflex stores in North and Central Italy and Sardinia
Mollyflex stores in Belarus, Bulgaria, Egypt and Korea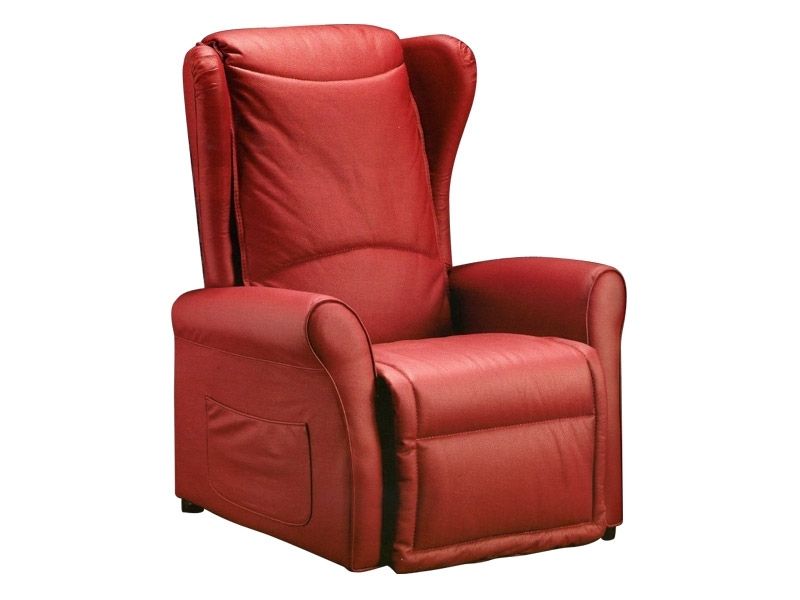 Would you like to receive information about relax chairs sale? Do you want to know the various models of armchairs available? Send us your requests by filling out the form in the Contact section! We are available to answer your questions, even for a personalized quote.
---