Bed frame
Study and technological research have led Mollyflex to achieve an important line of bed frames or the most effective supports that have the goal to support the different types of mattresses that are offered.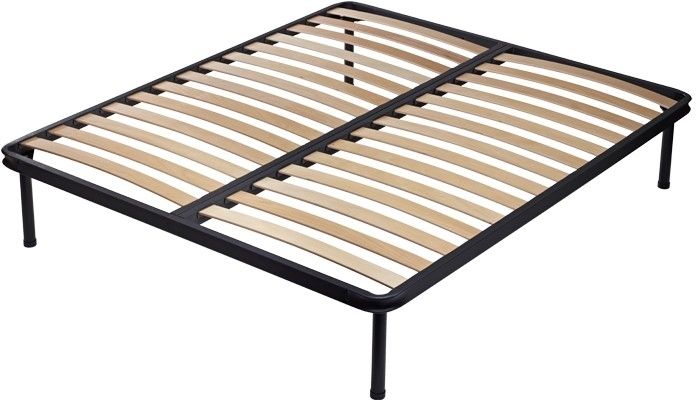 The bed frames can be of different types, and differ each other mainly by the use. Starting from the classic bed frame with tubular frame and slats in beech wood, available in both the single bed version that bed, through the Super version and the Orthopedic, Mollyflex also offers the folding bed, used in cases of hardship. Without forgetting the bed frame bunk bed, a must for children's rooms with several children and consists of two overlapping bed bases and combined by a ladder, where moreover the upper bed frame is equipped with anti-drop side. Then complete the offer of bed frames offered by Mollyflex the different types of motorized bed bases, or the latest products of scientific research for the optimization of the sleep phase that combine the benefits of advanced mattresses with a bed base structure up to expectations.
In this way, all the bodily functions, whether it be in the bloodstream that postural problems and orthopedic origin, they will have a natural resolution using the combined bed frame + mattress of Mollyflex.
---