Cheap mattresses for camping
If you are looking for cheap mattresses for camping, Mollyflex is the solution that best suits your needs.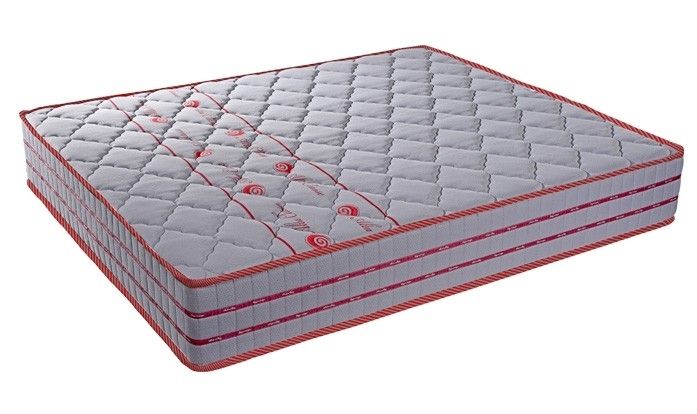 In fact, in recent years we have developed a new form of tourism inside the campsites, which is not about living in tents or private camping van, but characterized by a holiday in the so-called mobile home. Tourists who stay in this mobile home, equipped with all facilities such as kitchen, bedroom, living room, bathrooms and more, wish to sleep well and rest the body and the mind. In order to offer adequate rest to vacationers, many campsites rely on cheap mattresses for camping of Mollyflex, a leader in the production of made in Italy mattresses for many years. The mattresses for camping of Mollyflex are certified, high quality and cheap products, because they have an excellent value for money and an excellent durability.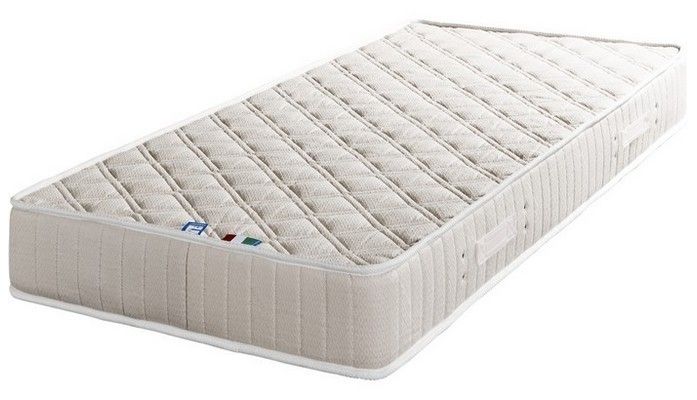 If you would like more information about the cheap mattresses for camping of Mollyflex, please fill out the form in the Contact section. Our technicians will answer all your questions and information requests very quickly.
---