Mattresses factory for camping
Mollyflex, mattresses factory for camping and for the hospitality industry, is one the world leaders in the production of custom-made mattress for camping.
In recent years, in fact, the tourism regarding camping is no longer based only on tents and sleeping bags, but also on comfortable mobile home equipped with every facilities (rooms, kitchen, bathroom, living room) and camper for private use. Precisely to meet the needs of those who stay in the mobile home and for those who travel by motorhome, Mollyflex mattresses factory for camping makes of the comfort and well-being the most important strengths. The mattresses for camping offered by Mollyflex, in fact, ensure an adequate rest for the body and for the mind, letting you to get well-rested the next morning. All mattresses that manufactures Mollyflex are certified and controlled products, which have passed, that is, the most stringent test before the sale. Mollyflex is a mattress factory for camping that occupies an important role in the sector, because it designs and manufactures custom mattresses for each types of bed inside the mobile homes and campers. In this way, if previously was difficult to be able to find a mattress for your bed, now with Mollyflex it is much easier. Which is the best mattress for camping? Mollyflex suggests of relying on a mattress that has orthopedic, hypoallergenic and ergonomic properties, that supports the body posture by promoting a healthy sleep even for those with back problems. In this way, the mattresses for camping of the factory Mollyflex are ideal for those with annoying allergies to dust mites. Mollyflex is the mattresses factory for camping closer to your needs!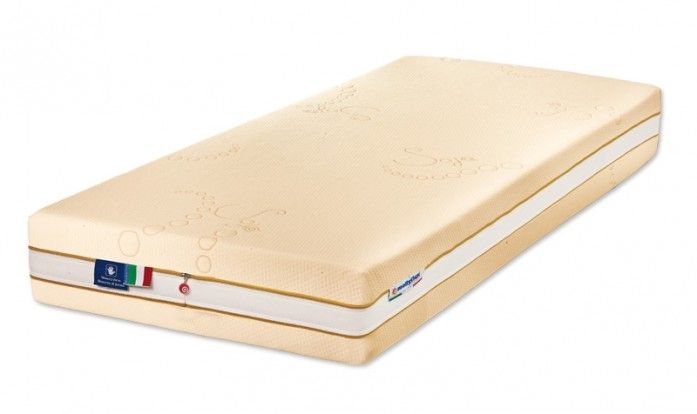 If you would like more information about the mattresses factory for camping Mollyflex, please fill out the form in the Contact section. Our technicians will answer all your questions and information requests very quickly.
---