Mattresses for camping
Mollyflex for many years has been producing and selling mattresses for camping. With the passage of time in Italy were born and are springing up, a large number of camping that don't host only tourists equipped with tents or campers, but also vacationers that don't have their own beds.
The latter are housed in mobile homes, equipped with every comfort such as a kitchen, living room, bedroom and bathroom. In order to offer a unique rest to tourists, many campsites, in fact, rely on mattresses Mollyflex, synonym of professionalism and experience in the sale of mattresses for camping. All mattresses designed for camping are certified and quality products, characterized by high durability and excellent value for money. The mattresses for camping most recommended are certainly non-allergenic models, because they have been especially designed to protect the health of vacationers with allergies annoying. Moreover, perfect for campers with back problems, Mollyflex offers a wide range of orthopedic and ergonomic mattresses, which accompany the movement of the back at night, offering a healthy sense of well-being. If the camping that rely on the experience of Mollyflex should need tailored mattresses for mobile home or camping van, thanks to the service of custom mattresses of the company, it is now possible. Therefore, even during a camping holiday, where often there are no comfort at 5 stars, we don't have to give up to a healthy, restorative sleep, available thanks to the mattresses for camping of Mollyflex.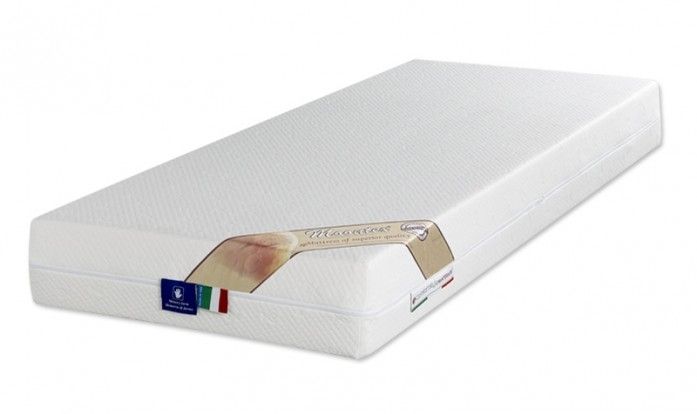 If you would like more information about the mattresses for camping of Mollyflex, please fill out the form in the Contact section. Our technicians will answer all your questions and information requests very quickly.
---