Sale mattresses in Guadeloupe
Guadeloupe is an island of the Antilles, which together with the other small islands, forms a French overseas department.
Characterized by a particularly warm climate and high temperature ranges, mattresses and accessories for the rest should be refreshing and, at the same time, promote relaxation and and well-being. For this reason, Mollyflex proposes itself for the sale of mattresses in Guadeloupe, a warm and humid place where the rest can be quite difficult because of the weather outside. The mattresses made in Italy proposed by the company, as well as being orthopedic and hypoallergenic, they adapt perfectly to the temperature and the body of the people and ensure unprecedented comfort, carrying aloft the rosette of Made in Italy.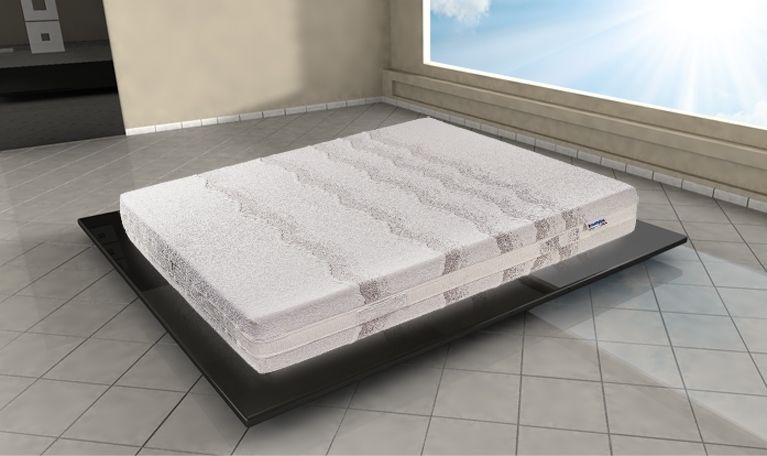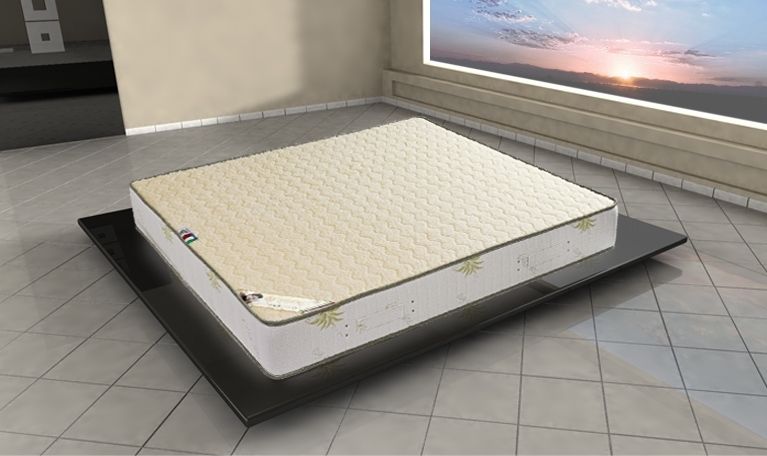 Mollyflex proposes itself for the sale of mattresses in Guadeloupe that find the perfect placement also within hotels and hospitals, ie places that require quality mattresses, that are able to support the tourist or patient, especially after a long period of stay in bed. If you wish to receive the mattress directly in fixed places, no problem: Mollyflex relies on a careful shipping and delivery mattresses service, managing to deliver their products even in places far from the headquarters, as, indeed, the island of Guadeloupe.
Looking for a mattress dealer in Guadeloupe?
If you are looking for a mattress retailer in Guadeloupe, Mollyflex is what's right for you! Please fill out the form in the Contact section and our technicians will answer all your questions and requests in due time.
---