Supply of hotel pillows
Supply of high quality pillows for the hospitality sector
Are you looking for high quality hotel pillows? Mollyflex has the right products for you! The company, in fact, is specialized in the production and sale of mattresses and rest products entirely manufactured in Italy and also takes care of the supply of pillows for hotels and accommodation facilities that meet high quality standards. Mollyflex has always been synonymous with quality and innovation, thanks to a team of experienced and highly specialized staff and a long experience in the field, Mollyflex is able to offer safe hotel pillows made with certified materials, designed to meet any need and ensure a healthy and comfortable rest.
Mollyflex hotel pillows: what are the models available?
In order to meet the needs of the accommodation sector and hotels that want to ensure high quality standards to its guests, Mollyflex offers different types of pillows for hotels designed to ensure the best possible rest. Among the pillows for the hotel industry you can find: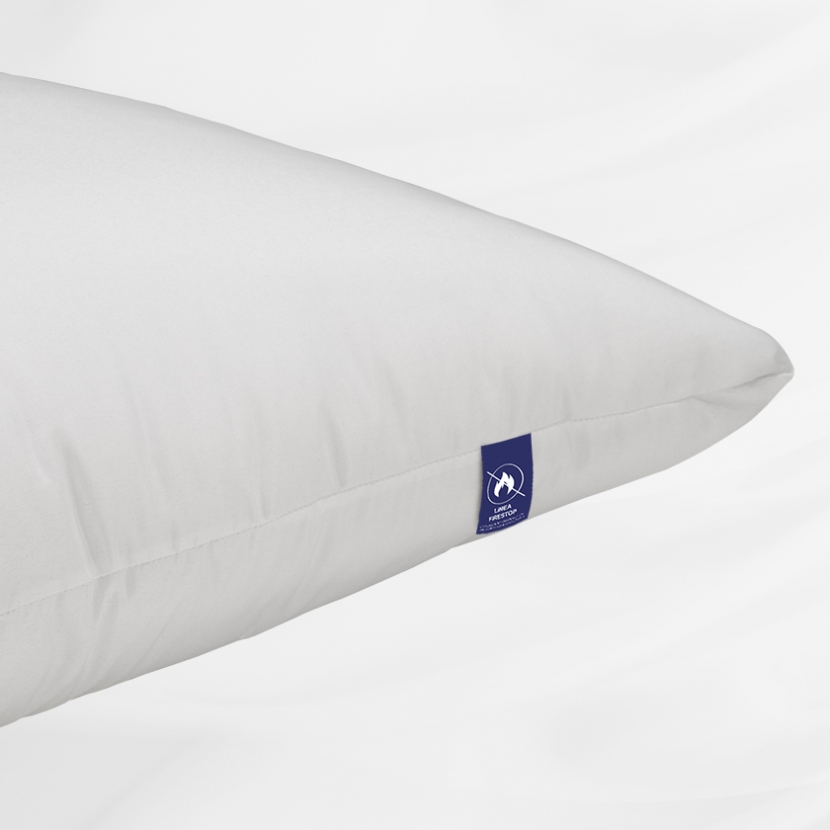 Why choose Mollyflex?
All Mollyflex hotel pillows and rest products are manufactured with the utmost care and attention at every stage of the production process to ensure high quality standards and always guarantee maximum customer satisfaction. Thanks to an experienced and highly specialized team, the use of cutting-edge technologies and constant research and innovation of the product, the company is able to provide safe and designed pillows to meet specific needs for rest.
More information on providing hotel pillows?
Do you need more information on the supply of hotel pillows or do you want to contact us for a free quote? Send us your questions and requests by filling out the form in the contact section. We will answer you as soon as possible!
---