Mattresses stores in Verona
Sale of high quality mattresses in Verona
Are you looking for mattress stores in Verona? Choose one of the Mollyflex stores! For more than forty years the company has been specializing in the production and sale of high quality mattresses and accessories for rest. The head office is in Castiglione delle Stiviere, in the province of Mantua, but Mollyflex can count on an extensive network of distributors and franchise stores, also in Verona. In Mollyflex stores you can find different lines of mattresses and accessories for rest designed to meet any need, made entirely in Italy respecting high quality standards. Mollyflex differs from the competition thanks to the possible customization of each product, which can be made according to the specific needs of the customer to always ensure a healthy and comfortable rest.
What lines are available in mattress stores in Verona?
In Mollyflex stores in Verona you can find a wide range of mattresses and rest articles made of high quality materials and designed to ensure the best possible rest: from memory foam mattresses to orthopedic mattresses, from ecological mattresses to children's mattresses. Among the Mollyflex mattress lines you can find: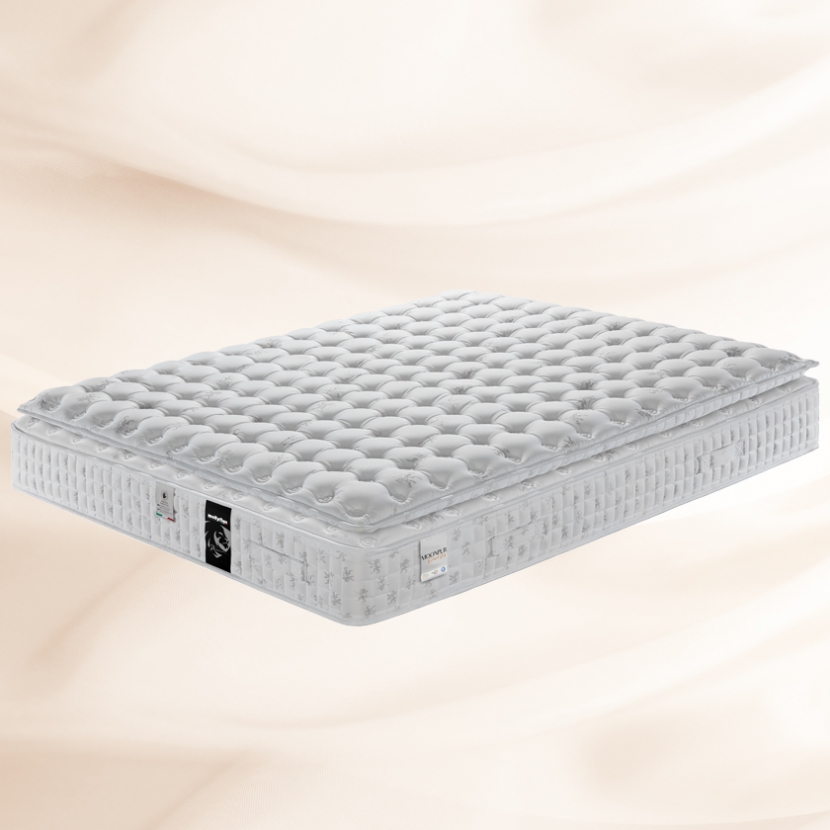 Why choose a Mollyflex store?
Thanks to many years of experience in the sector, a highly specialized staff and the use of innovative technologies, Mollyflex is able to offer high quality products for sleep, ensuring maximum reliability and excellent service to its customers. One of the strengths of the brand, in addition to the complete customization of the product, is the acquisition of new tools to measure the main quality parameters of the mattresses produced (such as the "ergocheck" system), tailored to the needs of each customer.
​​Need more information about mattress stores in Verona?
If you need more information about mattress stores in Verona or the rest products offered by Mollyflex, contact us by filling out the form in the contact section. We will answer you as soon as possible!
Mattresses stores in Verona
---