Fireproof mattresses Contract
Who often attends the hotels, knows well how difficult it is to settle down in a bed that is different than the one at home. For this reason, Mollyflex is proposed for the sale of fireproof mattresses contract, perfect to ensure comfort and security to customers of the hotel facilities. The fireproof mattresses contract, over the hotel, are also perfect for applications in hospitals, nursing homes, campsites, and structures in general where you accommodate a large number of guests. In order to meet the needs of hotels and accommodation, Mollyflex offers a wide range of pillows, bed frames, goose down range, padded double beds and numerous accessories that improve the sleep of tourists. The fireproof mattresses Contract proposed by Mollyflex, certified by the Ministry of Interior, are part of the line mattresses Firestop, or rather products made from fabrics and padding that comply with tighter rules for fire resistance.
If you would like more information about the fireproof mattresses Contract, please fill out the form in the Contact section. Our technicians will answer all your questions and information requests very quickly.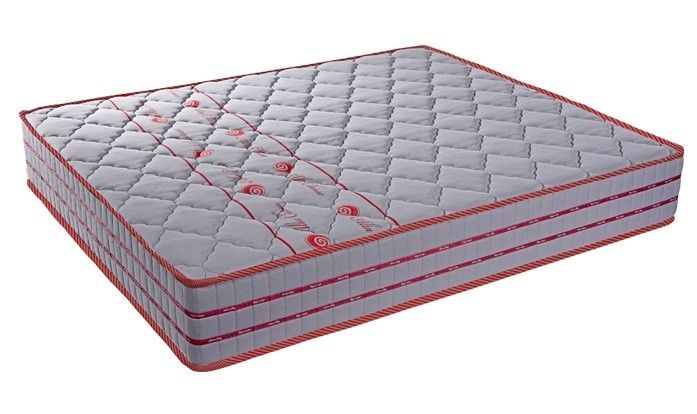 ---