Four seasons hotel mattress for sale
Mattresses for sale that can ensure maximum comfort for your guests
Do you have a four season hotel and are looking for the best mattress to ensure a comfortable and optimal sleep for your guests all year round? Mollyflex's mattresses are designed to ensure rejuvenating and invigorating rest for hoteliers who expect a comfortable stay. With more than 40 years of experience, Mollyflex develops and manufactures sleeping solutions, distinguishing itself above all by the high quality of its sleeping mattresses.
Italian quality and certified mattresses for four season hotel
Mollyflex mattresses are made in Italy and certified products of the highest range. They are made with innovative materials and follow strict production standards to ensure compliance with all safety regulations and the best possible rest, according to the particular needs of each customer. Mollyflex is familiar with the needs and burdens of the hotel sector, which is why it has designed a specific line of hospitality mattresses.
Mollyflex's best solutions for four season hotel
The sleeping solutions proposed by Mollyflex specifically to meet the demands of the hotel industry include not only mattresses but also mattress covers, bed frames, pillows and pillows. To ensure the optimal sleep of tourists and vacationers, Mollyflex has patented: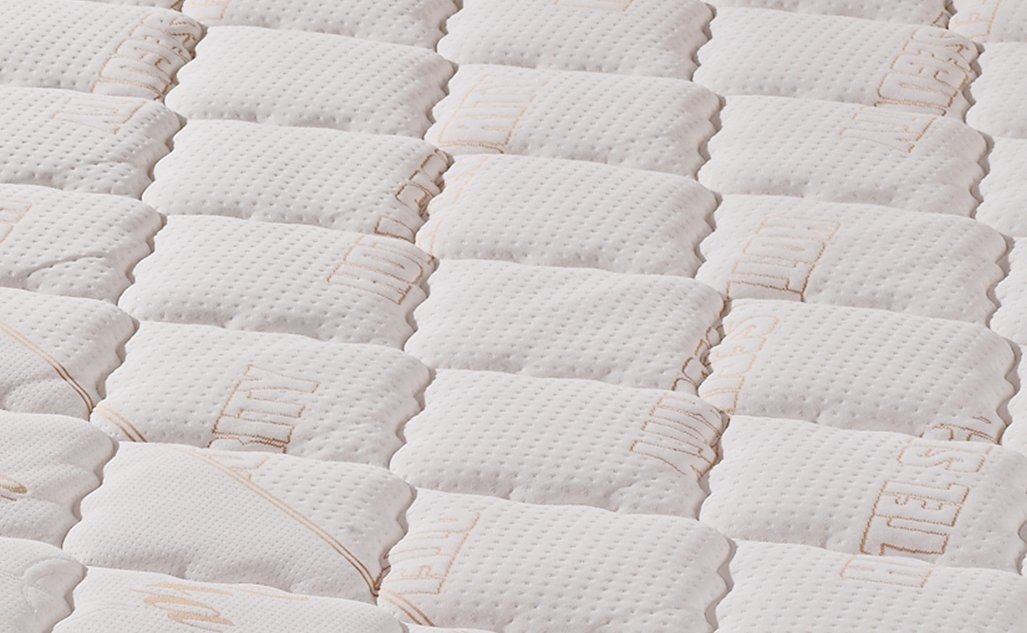 Why choose mattresses from Mollyflex?
Mollyflex is a company specializing in sleeping solutions that places the utmost care and attention in all stages of production of its products to ensure high quality standards and to best satisfy its customers. Mollyflex is constantly researching innovative materials and cutting-edge technologies to provide pillows and mattresses that are safe and suitable for specific sleeping needs.
More information about four season hotel mattresses
Would you like more information about four season hotel mattresses for sale from Mollyflex? Send us your questions by filling out the appropriate form in the contact section. We will get back to you as soon as possible!
---