Winter duvet sale
The right winter duvet for you
To get a good night's sleep, it is not enough to have a mattress that suits your needs: it is essential to choose a comforter that is breathable and insulating. The sleeping solutions made by Mollyflex are 100% made in Italy and made with high-quality, premium materials: our winter duvet guarantees optimal rest because they are thermoregulating, hypoallergenic, hygroscopic and sterilized.
Mollyflex's wide range of winter duvets for sale
All of Mollyflex's winter duvets are made of top-quality goose down: goose down is unparalleled in ensuring a healthy rest because it is light, breathable and insulating. In the extensive Mollyflex catalog, you can choose from different types of comforters depending on your degree of warmth, the desired weight, the temperatures of your place of living, and, of course, the size of your bed.
For example, the Libeccio duvet or Ponente duvet are goose down comforters that are perfectly suited for the coldest of people because it is able to offer maximum warmth while at the same time remaining extremely soft and light on the body.
On the other hand, for those looking for an all-weather comforter there are the Maestrale 4S duvet and the Ostro 4S duvet, both of which are lightweight, breathable, versatile and suitable for all temperatures.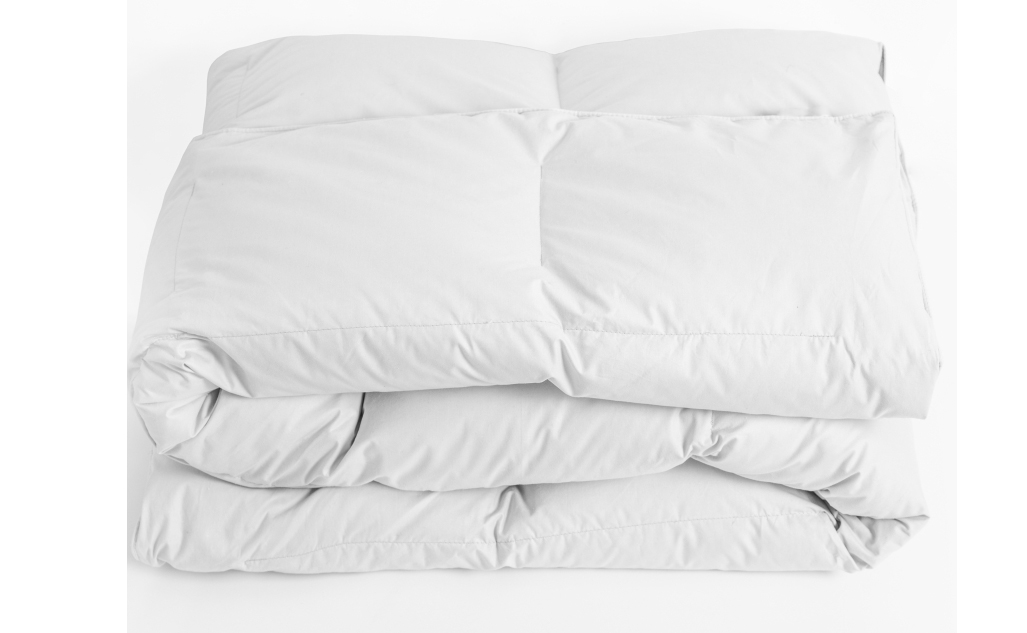 Why choose winter duvet from Mollyflex
With more than 40 years of experience in the field of sleeping solutions, Mollyflex is a historic Italian company that combines constant technical research with quality materials with the aim of guaranteeing excellent rest. Mollyflex's winter duvets are certified by the industry's most recognized brands such as ORO Assopiuma, Class 1 IM, Certipur and Oeko Tex.
Mollyflex is able to meet the needs of any customer optimally and for any industry. In addition, you can purchase conveniently from the online store or by going to one of the many stores in Italy and abroad.
Request Information
If you need more information about the winter duvet sale, please do not hesitate to contact us by filling out the appropriate form in the contact section. We will get back to you as soon as possible!
---