Long-lasting mattresses
Mattresses manufactured in Italy with top quality materials
Mollyflex is a company specialized in the design, manufacture and sale of high quality mattresses and accessories for rest entirely manufactured in Italy, designed to last over time and ensure maximum comfort during sleep. The company carefully selects the raw materials to produce mattresses that meet certain technical characteristics and specific certifications of the sector. Thanks to advanced automation processes, continuous updating and a professional and highly trained team, Mollyflex is able to propose innovative solutions tailored to the needs of each customer to ensure a peaceful and regenerating rest.
Why choose Mollyflex mattresses?
Thanks to the experience and competence gained over many years of activity, Mollyflex is able to guarantee the quality, reliability and comfort of all its products. All the mattresses produced by the company are designed and manufactured with care and extreme attention to detail, both in the internal composition and in the fabrics used for the external coverings. Made with top quality materials, Mollyflex mattresses ensure:
resistance and durability
use of innovative technologies
a comfortable and healthy sleep
customization according to the customer needs
Discover all Mollyflex mattresses!
Mollyflex offers a wide range of long-lasting and high quality mattresses of different types and models to meet any need. Within the catalogue you can find double and single mattresses designed with specific features and aimed at various fields of application: from orthopedic mattresses to ecological ones, from mattresses for the healthcare sector to those for children. All mattresses can then be customized according to the specific needs of the customer and can be purchased directly in the online store, or in one of the many retailers in Italy and abroad. You can choose between lines such as: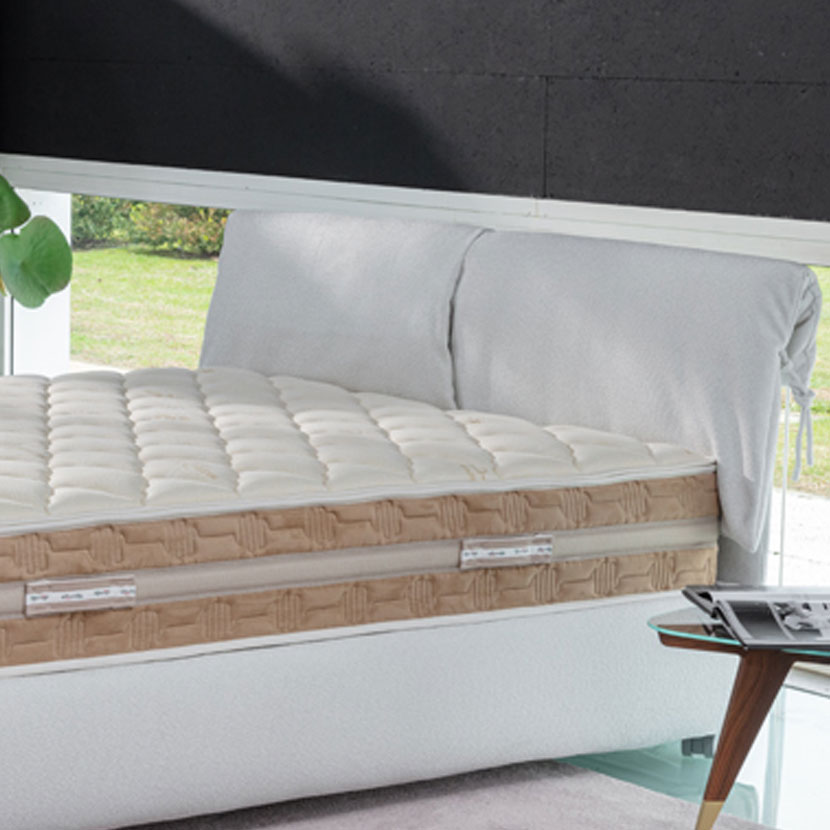 Do you need more information?
If you need more information about Mollyflex long-lasting mattresses, or about other sleep products offered by the company, please contact us filling in the form in the contact section. We will answer you as soon as possible!
---